No matter what the stated trouble is between a couple, usually the unstated offense is that the wife does not feel loved and cherished, and the husband does not feel respected and honored.
Love and respect; these are two complementary sides of the one coin. Husband, love your wife. Wife, respect your husband.
Husbands
The way the husband packages his respect for his wife is by loving her. What does that mean?
Husband, when you go out with your wife to a crowded restaurant, or when you take your wife to a party with a roomful of people, including women, your wife wants to know in her experiential heart that you willingly choose her above all other women in that place. She wants to know that you adore her and desire her above all others in that place.
This goes beyond love as a mere commitment: "Yes, dear, of course I choose you. After all, I am committed to you."
In other words, "I am stuck with you." Or at least that's how it sounds.
Husband, your love for your wife needs to be received by her as something more than your duty and obedience. It must be coupled with your desire, a visceral wish and want for her. She has a felt need to experience your love for her. She will see it in your eyes, hear it in the tone of your voice, and feel it in your gentle way with her.
Husband, the next time you and your wife quarrel and things start to get heated, ask yourself, "Does my wife FEEL cherished by me right now?"
Wives
The wife packages her love for her husband by respecting him. When your husband faces a difficult situation, or when much is being required of him, it helps him to know that you believe in him. You must communicate that you think he can do it, that he has the right stuff to come through the situation with success.
Whereas the wife wants to FEEL that her husband adores her, the husband wants to FEEL that his wife admires him, that she thinks well of him, that she esteems and approves of him.
Wife, the next time you and your husband share in an argument, ask yourself, "Does my husband FEEL honored by me right now?"
Beasts and Heathens
But what should you do when your spouse does not exhibit his/her finer self?
Men, what should you do when your beauty is a beast?
Women, what should you do when your hero is a heathen?
Our new hearts in Christ are often obscured by our fleshly responses to circumstances, by our wounded selves, and by our habits, fears, and insecurities. Sometimes men won't demonstrate respectable character or come through in a pinch. Sometimes women won't show their winning personality or their true beauty.
The answer lies in your vantage point. Through whose eyes are you seeing him or her?
God sees the new heart, the new creation (2 Corinthians 5:17); He SEES through eyes of love (John 3:16; 5:8) and respect (Genesis 1:26-28; Psalms 8:5-8; 139:14).
So how do we gain God's eyesight? It begins by recognizing that the ground is level at the foot of the cross.
"For all have sinned and fall short of the glory of God" (Romans 3:23).
We are acceptable before our glorious God not because we are better than others, but because of Christ's sacrificial death on our behalf.
"Once you were alienated from God and were enemies in your minds because of your evil behavior. But now He has reconciled you by Christ's physical body through death to present you holy in His sight, without blemish and free from accusation" (Colossians 1:21-22).
God did not forsake us when we were lost. Instead He moved toward us with mercy and grace, and now we can extend that same kindness toward our spouse when they are not acting rightly. When he/she is selfish and unkind, we can extend love and respect in the same way that God esteemed us and moved toward us in our sin.
Conclusion
Husband, love your wife. Wife, respect your husband. God has constructed the husband-wife relationship to build each other up like an upward spiral when His directive to love and respect each other is followed. But a downward spiral is experienced when God's marriage instructions are ignored, flouted, or defied.
Husband, love your wife adoringly, and wife, respect your husband admiringly, and both of you will reap the benefits.
For more on this subject, see Love & Respect: The Love She Most Desires; The Respect He Desperately Needs by Emerson Eggerichs.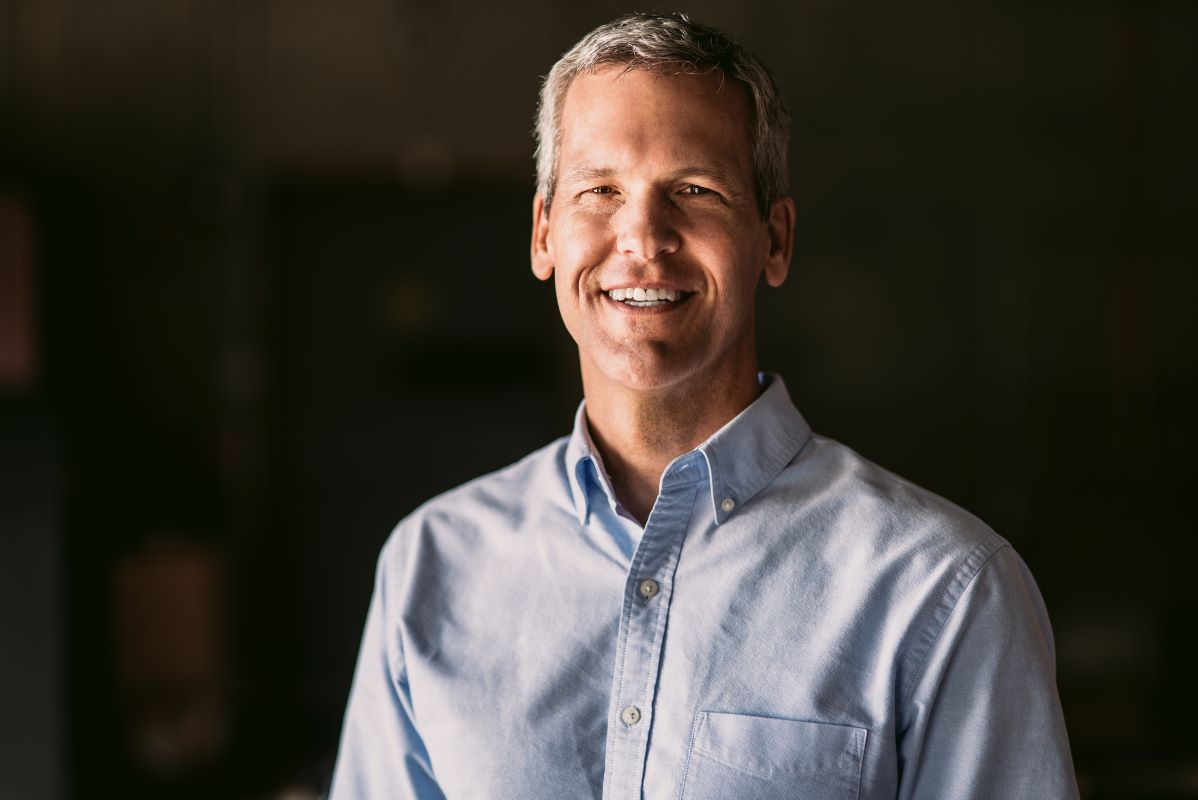 David has been married to his wife Jinger since June of 1987 and they have 3 children. He resides in Richardson, TX where he counsels couples with Marriage Revolution.